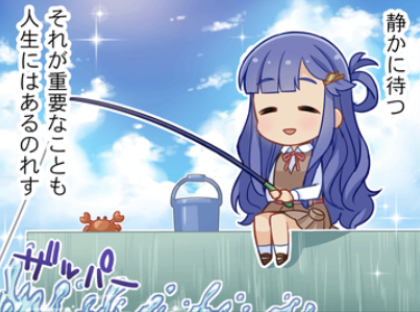 Since the release of her very first SSR in July 2018, Nanami's popularity has increased dramatically. Her eccentric, exuberant attitude and determination have touched the hearts of many producers. The continuation of holding a voice audition has given us another opportunity to see Nanami getting voiced! In doing so, we would get an idol with an adorable voice as well as a fish/ocean themed image song! Most importantly, we could help her achieve her dream of educating the world about the wonders of the ocean. Nanami would love for you to become one of her fish friends!
In the 2018 election, she placed 45th overall, and in 2019 she placed 14th-so close! 2020 was tragic as she barely placed 50th in the Cinderella Girl election, and we may never know of her standing in the Voice Audition, but I am sure she was very close.
Spare a vote or two for her and help make 2021 Nanami's year!